Click and Collect || Trade Counter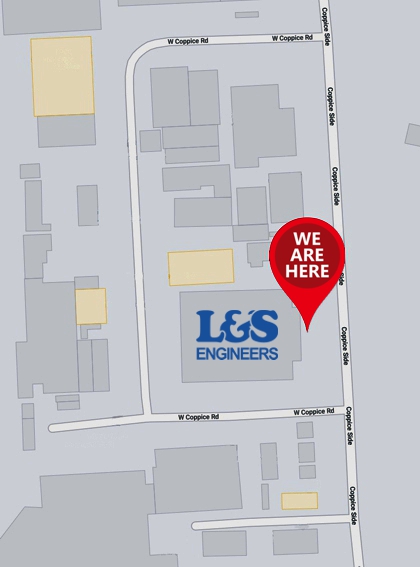 We are now offering a Click and Collect service where you can collect your orders from our new Collection Point! Simply pre-place your order via the web, phone or email and if your order is in stock, you can collect within 10-20 minutes!
If you can not see Click and Collect as a delivery method when signed in please call our sales team to opt in to this free service.
Please note: only card payments are accepted, no cash can be taken on site.
Pre-order today by:
Visiting our website - www.lsengineers.co.uk
Calling us on - 01543 378189
Emailing your orders to - sales@lsengineers.co.uk
Opening Times:
Monday - Friday: 8.00am - 5.00pm
Saturday - Sunday: Closed


Address:
West Coppice Road
Coppice Side Ind. Est.
Brownhills
Walsall
West Midlands
United Kingdom
WS8 7EX