From the Old to the New || Trade Counter
Coronavirus update 17/03/2020

In the interest of safety of both our customers and staff we have decided to close our trade counter with effect from tomorrow (18/03/2020) until further notice.

Customers can still order online or on the phone via our sales team on 01543 378189 for collection. Please call us when you are ready to collect your order and we will bring it to you in the car park.

At the moment, deliveries are taking place as normal with the exception of certain destinations into Europe. We will keep you updated as soon as this situation changes.

Stay safe and all the best from the staff at L&S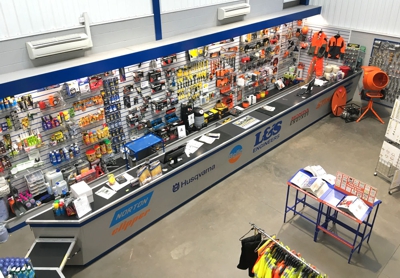 In our post last week we showcased the original L&S trade counter that still stands thirty two years after it was built. When we moved across the road two years ago we took the opportunity to to create a bigger and better counter for our customers. Our new trade counter stands at the heart of the business, along with the open plan design of the building you can really get a sense of the buzzing atmosphere as you walk in.
Though we've kept the same colour scheme, a lot has changed on our counter. More products, more space, and more people to help and serve you. Whether you're from a plant company or just passing by we have something for everyone. You wouldn't think it with the wide range of stock available but our counter houses only a fraction of our full range of products. Tens of thousands more parts and consumables are available immediately from our warehouse!
We supply parts for many different brands including, Husqvarna, Norton Clipper, Stihl, Honda and more! Our trade counter team even hand picks the products you can see on display making sure that your needs are met whatever the season. Not only do we have a large stock of many popular parts in the store but we also have a wide range of tools and consumables as well as a great selection of work-wear, hi-vis clothing & PPI to try on for size.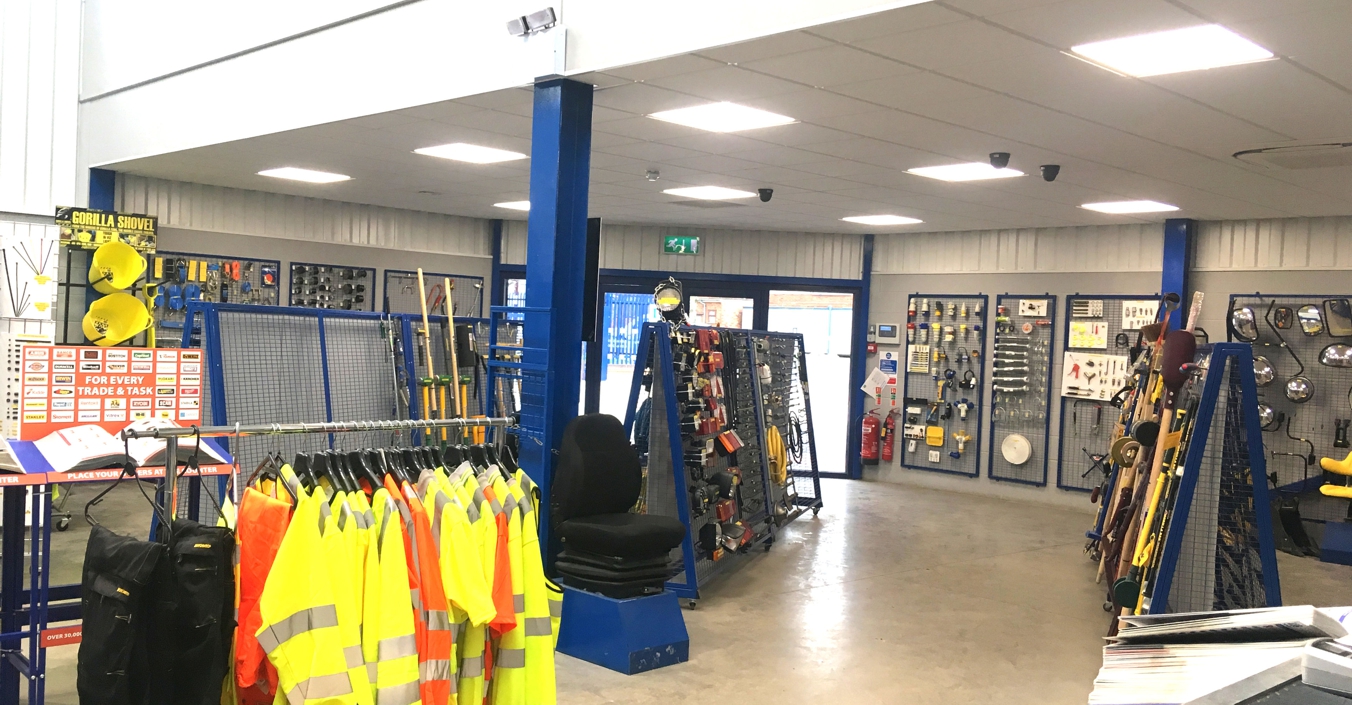 Whilst you're looking around you can also flip through our latest catalogues where you can see the wider range of in-stock items we sell, and if an item your after isn't in stock when you visit we can arrange for it to be ordered into the counter, or you can choose to get it delivered straight to your business or house (normal charges apply). We also offer a collection service from our counter, if you're always missing the postman or you pass by on your way home from work why not give us a call or email your order through and we'll contact you when its ready!
Our counter is run by our helpful trade counter team, they are ready and waiting with product and stock knowledge to answer any of questions you may have about our parts. When you place your order our team can check instantly if the items are in stock or if they need to be ordered. All in stock orders will be picked as soon as possible to make sure you are never waiting around, these will then be double checked to make sure you recieve everything you need.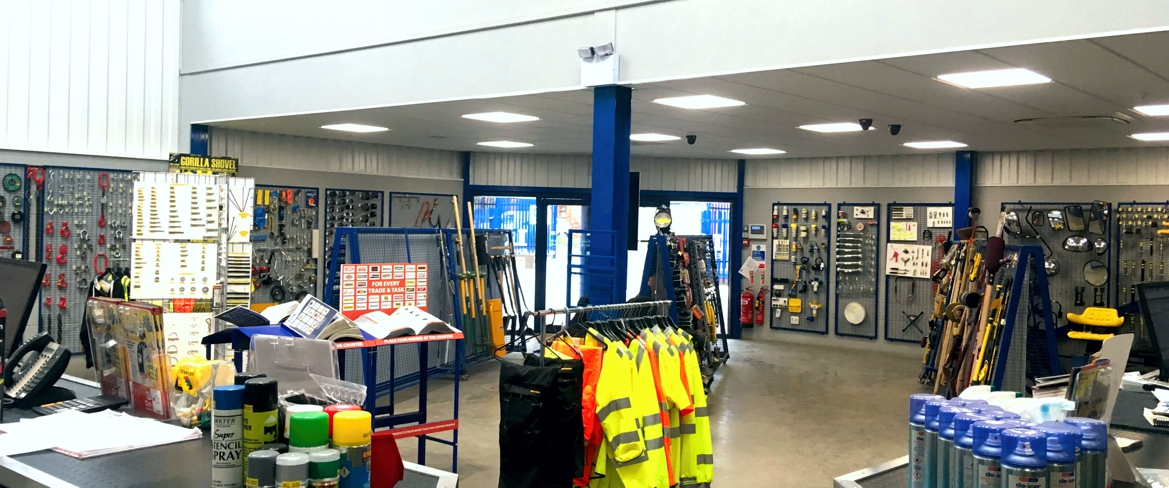 Opening Times:
Monday - Friday: 8.00am - 5.00pm
Saturday - Sunday: Closed
Address:
West Coppice Road
Coppice Side Ind. Est.
Brownhills
Walsall
West Midlands
United Kingdom
WS8 7HB