Finding the Serial Number on your Honda Lawn Mower
When ordering parts or servicing your Honda mower at home you'll usually be asked for your serial number or model type by your parts dealer. This is because there can be a lot of variations over time, even for the same model, as improvements are made by the manufacturer. Think of the differences between an Mk 1 Ford Focus (1998) and a Mk 4 model (2019)!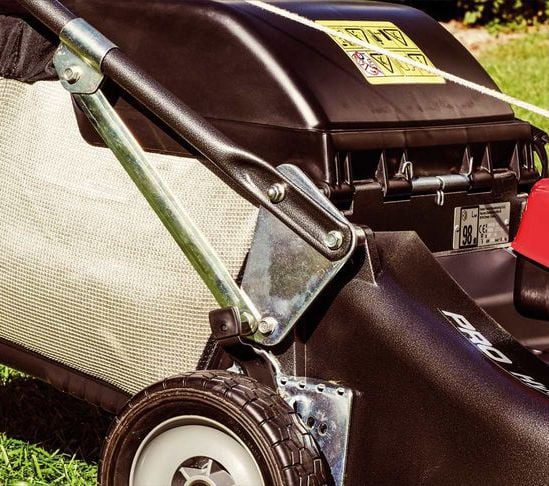 Your parts dealer will be able to locate the exact parts diagram for your particular model and variant and there will be no doubt when ordering parts if you have this information ready when you call. This article will help you find this vital information!
What does the identification plate look like?
If your mower was made after 1997 it is most likely to have 11 characters, which will look like M_ _ _ -XXXXXXX.
Honda serial numbers are normally printed on black and silver labels. If your lawnmower is provided with a Honda engine, the model and serial number may be found under the housing or on the right side of the engine.
There are a variety of Honda mowers such as HR, HRA, HRB, HRD, HRE, HRF, HRG, HRH, HRM, HRS, HRX and HRZ, that range from different years and models. Therefore the location of the decal will vary depending on these factors.
There are systems online that if you are unsure you can find where the identification plate is to see details of the machine.
Honda Serial Number Locator:
https://powerequipment.honda.com/support/serial-number-locator.
Honda European Manuals:
https://www.honda.co.jp/ownersmanual/HondaMotorEurope/power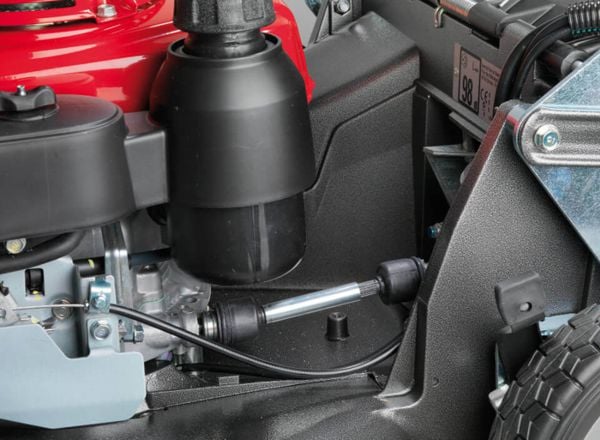 Serial Number Locations
Back side, near the bagging system:
For some older lawnmowers there are two number locations, one providing the model and then the serial number.
Top of the cutting deck, in between handles:
On newer Honda mowers, the model and serial number are typically found on the back of the deck between the handles.
Side Cover:
Occasionally you may find that the identification plate is on the side of the mower, again this will be shown in the manufacturer's manual.
Frame Serial Number:
e.g. HR17-E.
The Serial Number Decal Has been Removed?
In order to purchase the correct parts you will need to provide the serial number. Therefore if you do not have this information due to the sticker being damaged or lost, you will need to contact the manufacturer. Top Tip: Always make note of the model, type and serial number for future reference.